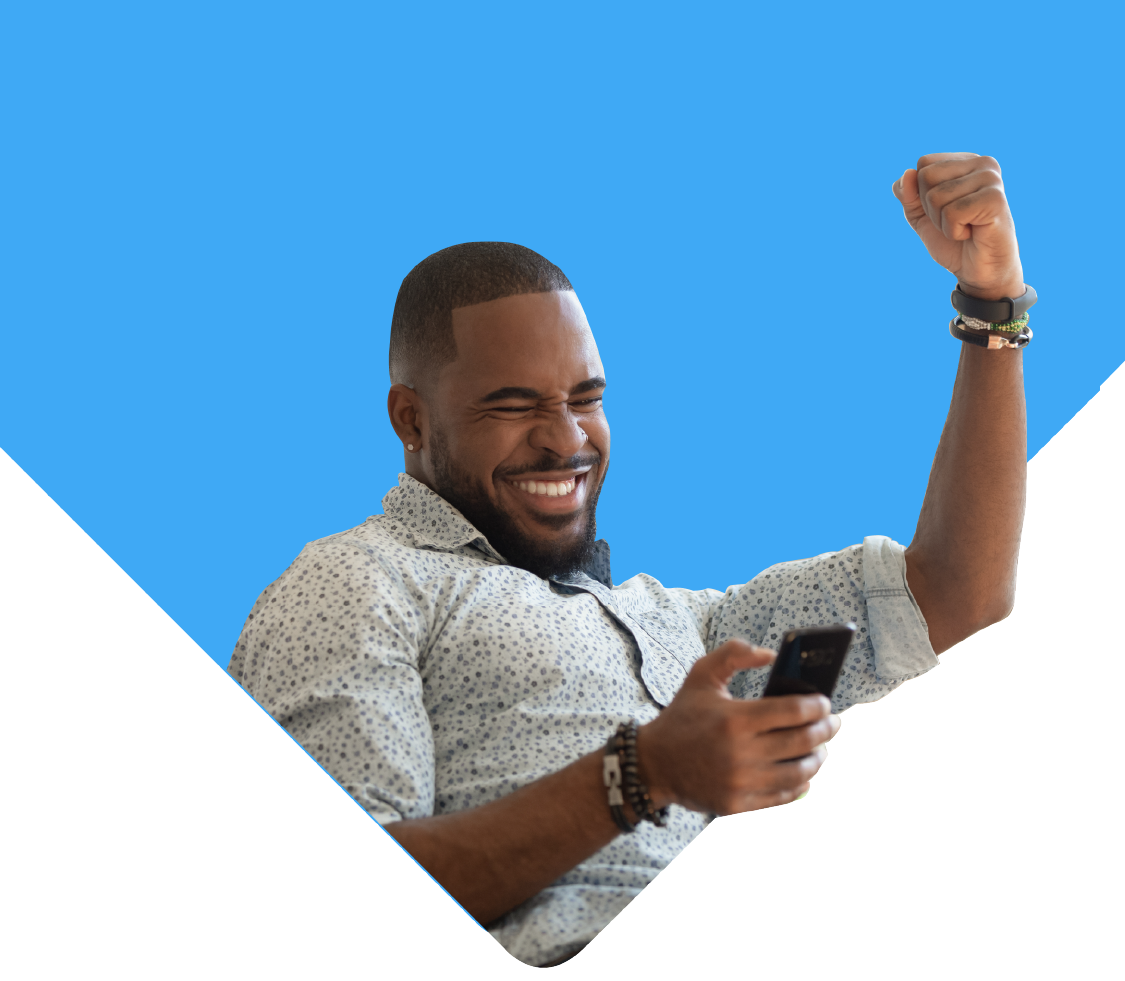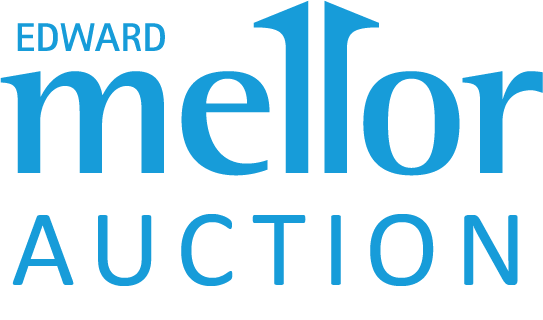 Sell your property
through
auction.
Set your own reserve price for security & peace of mind.
Sell quick - get your cash in 28 days or less.
We sell any type of property, in any condition, anywhere in the UK.
Over 20 years' experience.
Combining the best of an auction with the power of an estate agent.




Book your free appraisal with us
Arrange an in-person or remote valuation with one of our auction experts at a time that suits you. At your appointment, they can give you an idea of what price your property could achieve in an auction sale and walk you through how the process works, explaining the timescales and costs involed with selling at auction.

Set a reserve price, and we'll do the rest.
We make sure that your property only sells at auction when it's reached the price you want to achieve for it by setting a reserve. We'll agree a reserve price with you before the bidding begins, so you can sell with complete confidence. Then we'll market your property everywhere buyers look, coordinate viewings with you, provide regular feedback on interest level, and handle offers.

Watch your property sell at our online auction.
Once the bidding begins, all you need to do is sit back, relax, and watch your property sell for an amazing price at our online auction. Our auction runs over a 24-hour period, so you can tune in and see all of the bids on your property whenever you like from the comfort of your own home. We do often receive offers from interest buyers prior to the auction, meaning you may sell faster than you thought!

Exchange and complete your sale
As soon as the virtual hammer falls, the sale exchanges – meaning that your buyer is contractually obliged to purchase your property. Once it's sold it takes just 28 days to complete, meaning you receive your cash from the sale in just four weeks. This also applies to properties sold subject to, pre and post auction offers.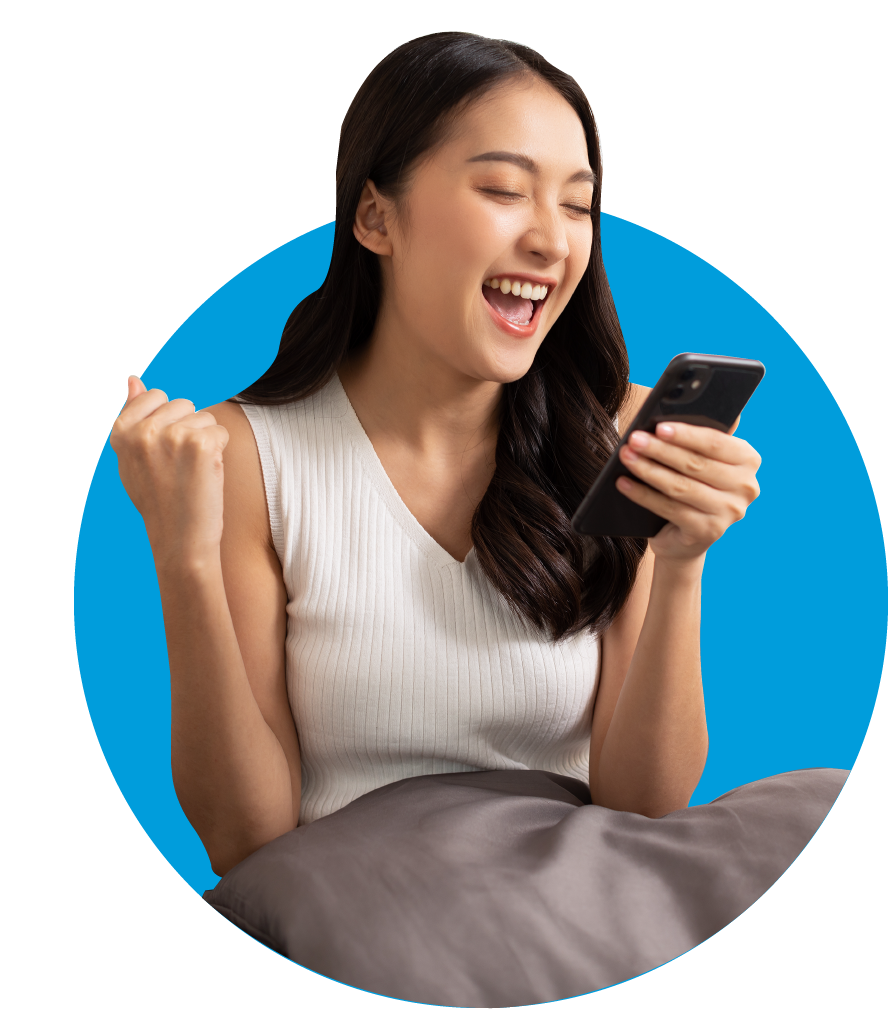 Let's get started! Book a free valuation with one of our property experts today.
Sold for £200,500
End Terrace in Salford
Guide Price
£145,000
Sold for £265,000
Semi-detached in Cheadle
Guide Price
£190,000
Sold for £135,000
Terraced house in Oldham
Guide Price
£60,000
Sold for £126,000
Cottage in Bury
Guide Price
£80,000
We've helped hundreds of sellers achieve a fantastic price for their property - let's help you do the same.
Sales commission is the fee charged by the auctions team for successfully selling the property. It is invoiced after exchange of contracts and usually settled by deduction from the deposit paid by the purchaser. The rate of commission is agreed between the seller and auctions team and shown in the Agency Agreement which sets out the fees and terms of business that apply.
An entry fee is a charge paid by the seller to the auctions team. This cost is to cover the cost of entering the property into the catalogue, the extensive marketing and promotion during the run up to the auction, right through to the auction day itself. It is usually paid when you instruct the team to sell your property, but on occasions and with prior agreement it may be settled from deposit monies on exchange of contracts.
Your property will be marketed on Rightmove, Zoopla and our own website. We also advertise your property on out social media where it can reach thousands of additional buyers looking to find a property just like your. Finally we market to our extensive database of over 50,000 people.
Reasons to choose auction include the speed and certainty that it offers; there is no faster way to sell and success rates through to completion are far higher than through estate agents. Other attractions are that it delivers a legally binding sale with contracts exchanged on the fall of the hammer, so neither party can pull out of the sale or try to renegotiate the price. The competitive bidding process aims to drive the price up so the property achieves its best possible price on the day too.
If you have a quick look through our current auction catalogue, you'll notice we sell a property much every type of property, in any condition, anywhere in the UK. From family homes, plots of land, refurbishment projects, shops, hotels, blocks of flats, city centre apartments and more much – you name it, we've mostly likely sold it.
Our selling fees can vary depending on the location, condition and value of your property. We recommend that you discuss this with our valuer at the appointment stage.